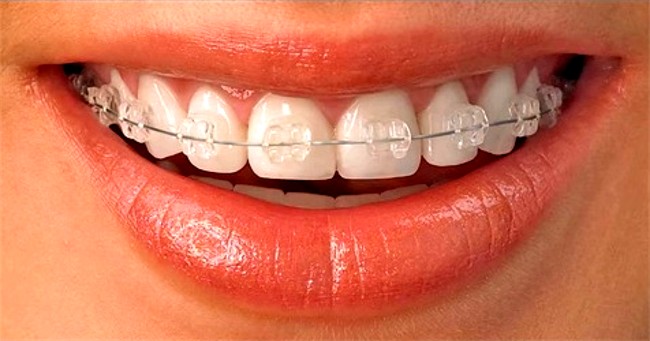 To start your search for L.A. Dentists on the right foot, we've included some brief info about dental specialties.
Descriptions of Dental Specialties
L.A. General Dentists can help with most dental health issues.
L.A. Cosmetic Dentists specialize in making teeth beautiful.
L.A. Endodontists are experts in root canals.
L.A. Oral Pathologists treat conditions that affect the face and mouth.
L.A. Orthodontists are dentists who prescribe braces – ensure normal appearance, alignment and functioning of teeth.
L.A. Pediatric Dentists provide dental care to children.
L.A. Periodontists are gum health specialists.
L.A. Prosthodontists specialize in most forms of tooth replacement.