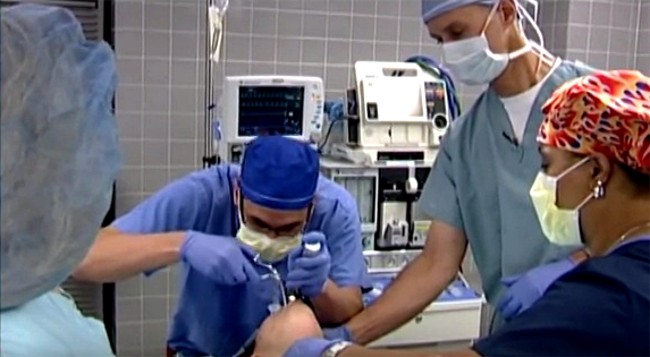 The purpose of LA Dentists Directory is to provide Los Angeles area residents with easy access to information about local dentists and extensive dental information.
Why a directory dedicated to teeth? Well, the way we feel about ourselves and the way we connect with others (with a smile!) have a lot to do with the health and appearance of our teeth.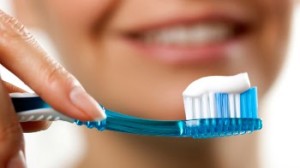 Since we get only one set of permanent teeth for life, taking good care of teeth – preservation and prevention! – is of paramount importance. (Click for dental hygiene done right!)
The number one ally of your teeth is a GOOD dentist that's why we feature listings of L.A. Dentists (from most of Los Angeles' communities).
LA Dentists Directory lists Los Angeles dentists by specialty and is searchable by all three: name, specialty and location. You'll find Los Angeles area General Dentistry, Orthodontists, Cosmetic Dentists, Dental Implants, Endodontists, Oral and Maxillofacial Surgery, Pediatric Dentists, Periodontists and Prosthodontists. Whether you're looking for a new dentist, a dentist for a procedure your dentist doesn't perform or a dentist in a new location, there are many capable dentists to choose from.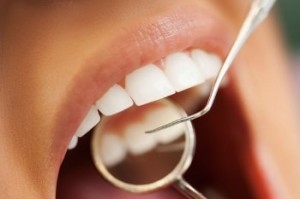 Regular dental checkups are a must because any dental problem diagnosed and addressed early is easy and inexpensive to repair. Postponing a dental visit can result in a toothache – more complex – potentially, painful – dental procedure and yes, higher cost.
Not sure what type of dentist to choose for your specific needs? Check L.A. Dentists Directory's list of dental specialties with a brief explanation of each.
Most importantly, LA Dentists Directory is THE place to look for and find, a GREAT dentist!
Last but not least, there's the issue of fear of the dentist. Let's not forget that most dental procedures are performed with an anesthetic so yes, you'll survive! On the other hand knowing what a specific dental procedure involves (and why it is called for) may help as well. Take a look at videos of the most common dental procedures.
(Incidentally, if there is a child in your family that doesn't comply with the rules of good oral hygiene, show him or her the how-to videos. If all else fails – and the child is old enough! – LA Dentists Directory's Dental Procedure Videos can be used as a teaching tool.)
Top 10 Dental Hygiene Tips
LA Dentists Directory features dentists in Greater Los Angeles area: L.A. General Dentistry, L.A. Orthodontists, L.A. Cosmetic Dentists, L.A. Dental Implants, L.A. Endodontists, L.A. Oral and Maxillofacial Surgery, L.A. Pediatric Dentists, L.A. Periodontists and L.A. Prosthodontists.