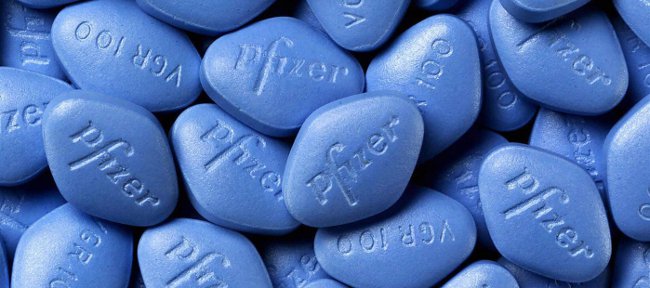 Viagra (Sildenafil Citrate) has been on the market for over 18 years and taken by over 68 million of men with erectile dysfunction worldwide. The mass-enthusiasm for the drug wasn't marred by suspicions of its negative side effects which were voiced by medical publications since 2007
The short term risks of using Viagra include:
heart disease
heart attack
stroke
Some of the long term risks of using Viagra include:
negative impact on hearing
negative impact on vision
gastro-intestinal problems
genito-urinary tract issues
The situation changed in the aftermath of a 2014 study published in the Journal of American Medical Association. The study (third, after similar studies conducted in 2011 and 2012) suggested that Viagra as well as other drugs used for erectile dysfunction such as Cialis and Levitra (all three are PDE5 inhibitors) may put their users at risk of developing the deadly form of skin cancer, melanoma.
Since the release of the study, over 200 lawsuits have been filed against Pfizer Inc., the manufacturer of Viagra. The plaintiffs are men diagnosed with melanoma and families of men who succumbed to melanoma.
One of the authors of the study that stirred the avalanche of lawsuits, Dr. Wen-Qing Li, warns that the "results should be interpreted cautiously and are insufficient to alter current clinical recommendations."
A spokesperson for Pfizer Inc. meanwhile stated: "Pfizer stands behind this medicine and will vigorously defend these lawsuits."
As of now, the possibly increased risk of developing melanoma has not been added by the FDA to the list of warnings on Viagra's box.
It is now up to a Northern District of California judge to decide whether there is sufficient scientific evidence establishing an association between Viagra's use and the development of melanoma to constitute valid legal grounds for the lawsuits to proceed.